We've all been around town and seen Electric Scooters ridden around everywhere. Over the past few years, these smart machines are appearing more and more and everyone is loving them. It's time to get yours or a loved one as a gift this Christmas!
So why is an Electric Scooter the best gift for Christmas?
Scooting is back in fashion. It's fun, fast, and cool!
Easy to ride, there is a tonne of options to choose from! So there's a perfect fit for everybody
Our electric scooters come with reliable and rechargeable long-lasting lithium-ion batteries
They're highly reliable (the ones we sell anyway…), and incredibly easy to maintain and repair with parts readily available. We also offer free 1 Years Warranty!
All your friends are riding them, so why miss out on the fun?
To save you doing all the research, we've put together a table of top electric scooter deals that we have and their specs, click on the scooter names to find out more:
Electric Scooter Comparison Table 2022
Specs
Rapid E9D 350W
EMANBA LS12
iENYRID M4 Pro S+
T4 ZRino
Kugoo G2 Pro
T4 DUO
MiniWalker 10DDM
Top Speed
25km/h (16mph)
45km/h (28mph)
45km/h (28mph)
35km/h (22mph)
50km/h (31mph)
40km/h (25mph)
68km/h (42mph)
Max Range
25km (16miles)
45km (28miles)
50km (31miles)
40km (25miles)
50km (31miles)
40km (25miles)
90km (56miles)
Battery
7.5Ah
12.5Ah
16Ah
13Ah
15Ah
13Ah
18.2Ah (LG)
Motor
350W
500W
800W
600W
800W
1000W (Dual)
2000W
(Dual)
Wheels
8.5inch Solid Tyre
10Inch
10Inch
10Inch
10Inch
10Inch
10Inch
Suspension
Rear
Front & Rear
Front &
Rear
Front & Rear
Front & Rear
Front & Rear
Front &
Rear
Price
£349.00
£639.99
£699.00
£749.99
£799.00
£849.99
£1,199.00
Hottest Electric Scooters UK 2022 comparison table
Are you a beginner rider or buying a gift for someone and still not sure which Electric Scooter is the best option?
Well if that's the case, we simply highly recommend the EMANBA LS12 Electric Scooter! It's the perfect Christmas gift and a perfect balance between quality and price.
Why?
It's Fast
It's Lightweight
It's highly reliable. We've tested it to its limits!
it's one of our most sought-after models
The EMANBA Electric Scooter is the best in terms of value for money. You're getting all the premium specs with a much lower price tag without sacrificing quality.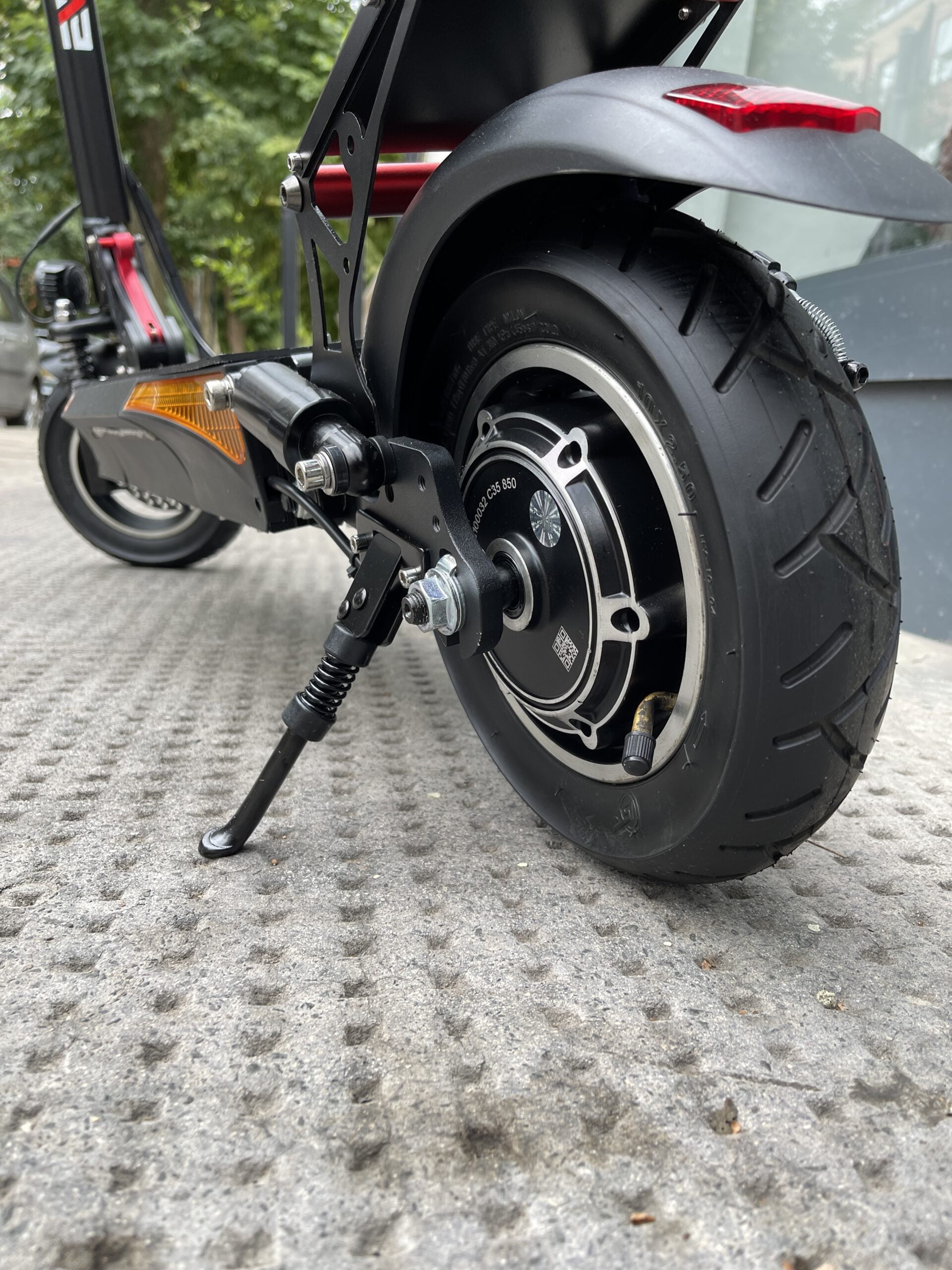 The EMANBA LS12 Electric Scooter comes equipped with keys to prevent theft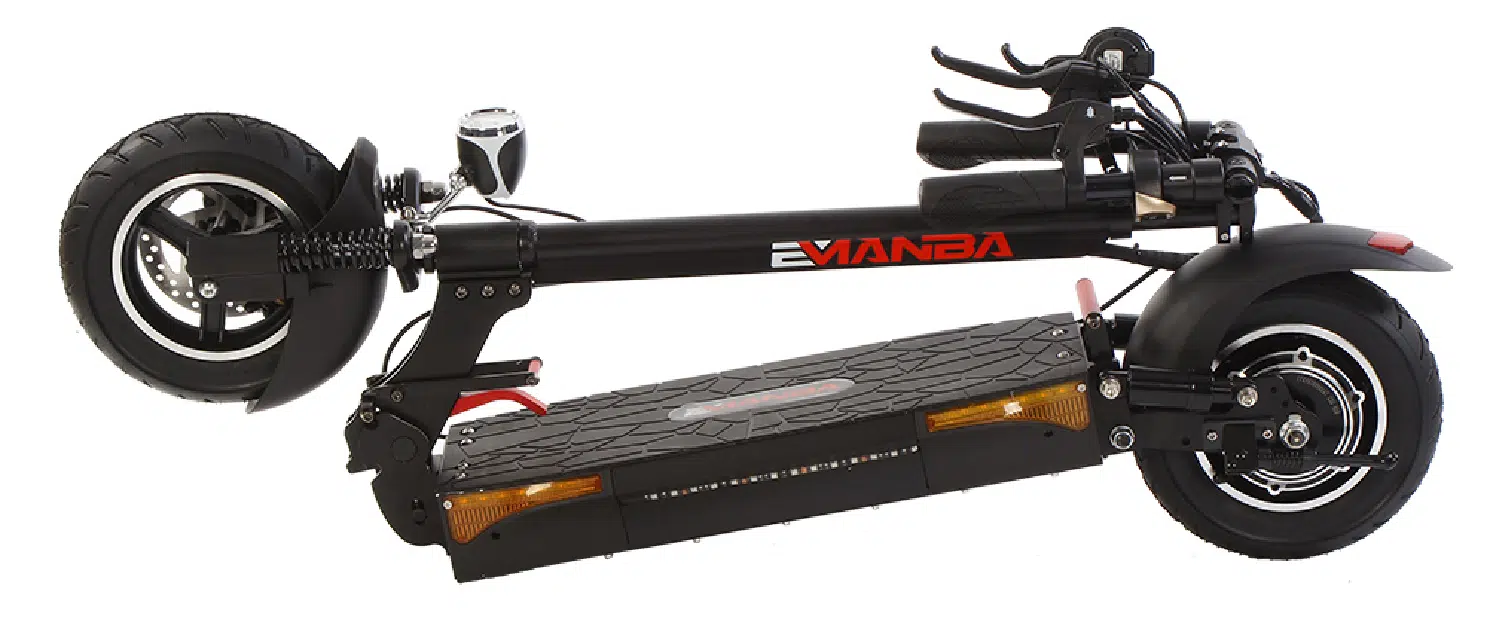 New and improved locking mechanism for easy folding on the go!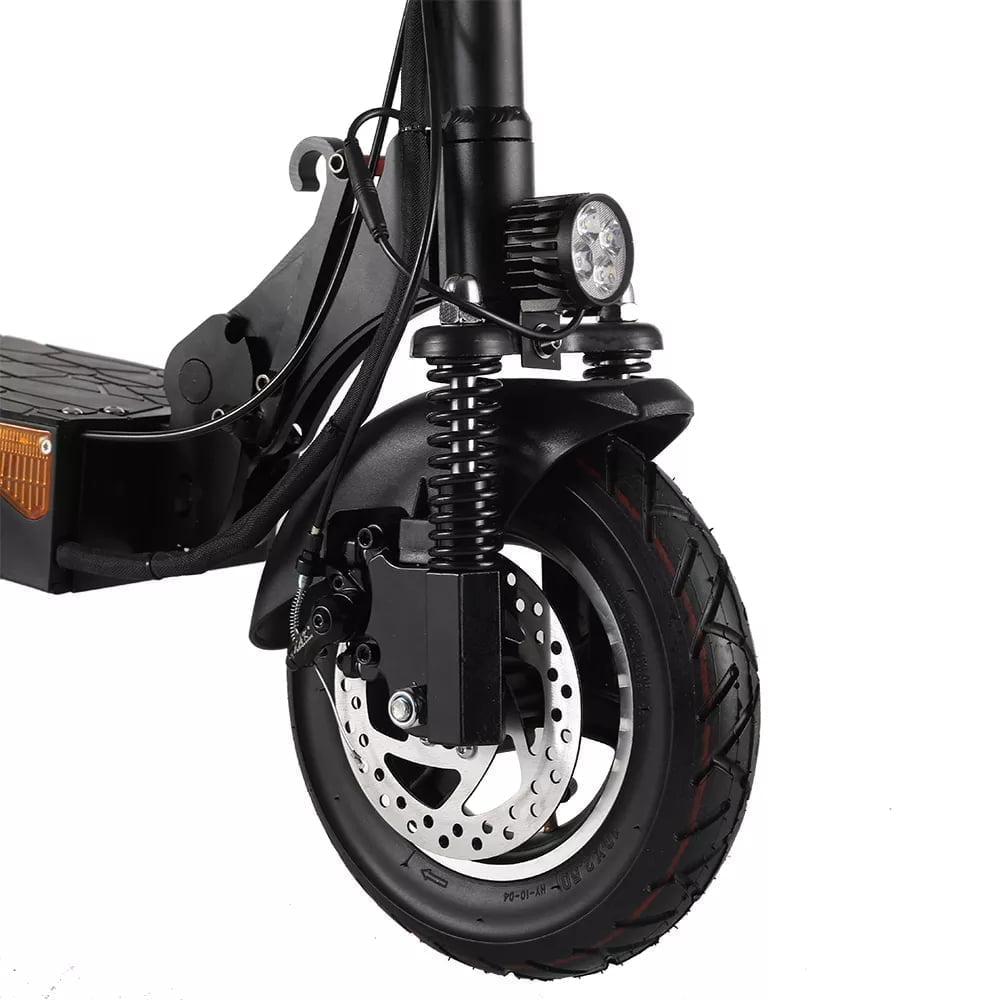 New and improved motor for better acceleration and hill climbing. Also an extra bright LED for riding safely in the dark!
I see you've read quite a bit of our blog post, as a thank you here's an exclusive £25 OFF all orders on our website! Simply use the following discount code at checkout:
XMAS25