Latest &nbsp Hottest &nbsp Fastest
Rapid Scooter Master
Home of Electric Scooters and Bikes in UK
We're a UK based company with a passion for everything Electric. Let us help you find 'Your Perfect Electric Scooter or Electric Bike' whatever your needs. We stock the latest generation E-scooters & E-bikes that are packed with cutting edge technology and tailored to all use. We also provide an extensive range of repairs and services all in-house and offer upmost care to all out customers.
JOIN THE REVOLUTION...
#LetsGoElectric
We are conveniently located near central London on the Kilburn High Road. We hold a variety of our stock on display and provide repair and service for any Model, Brand and Type of Electric Scooter and Bike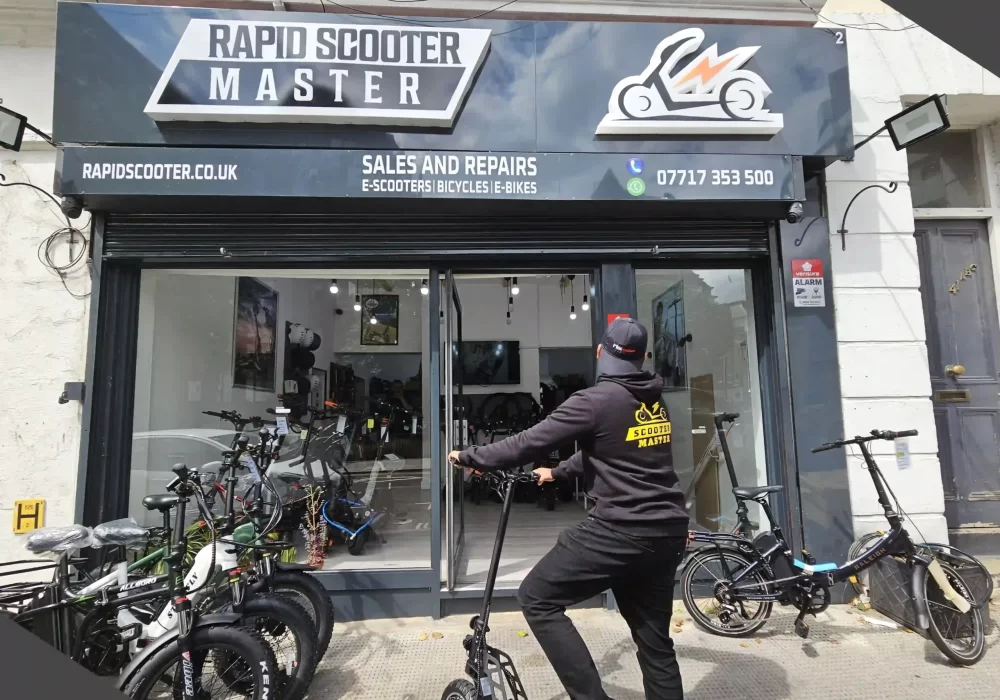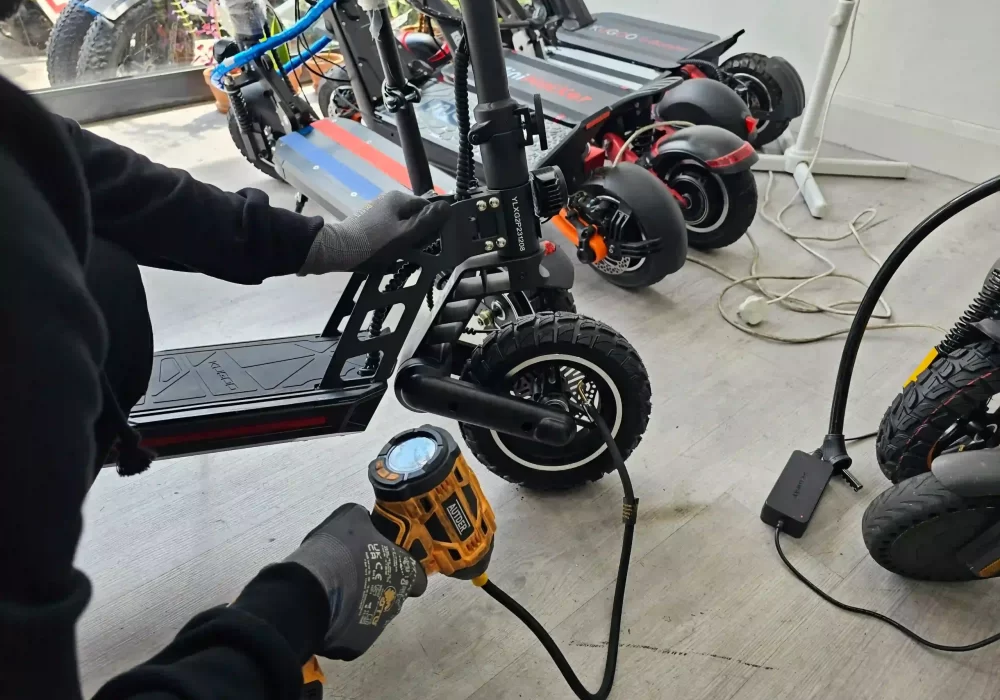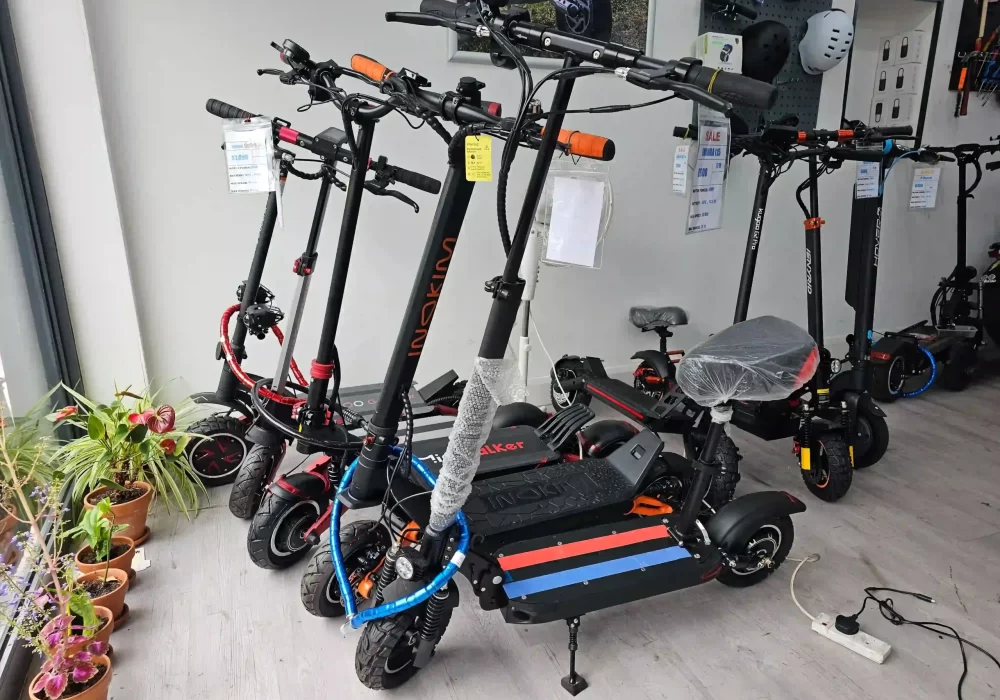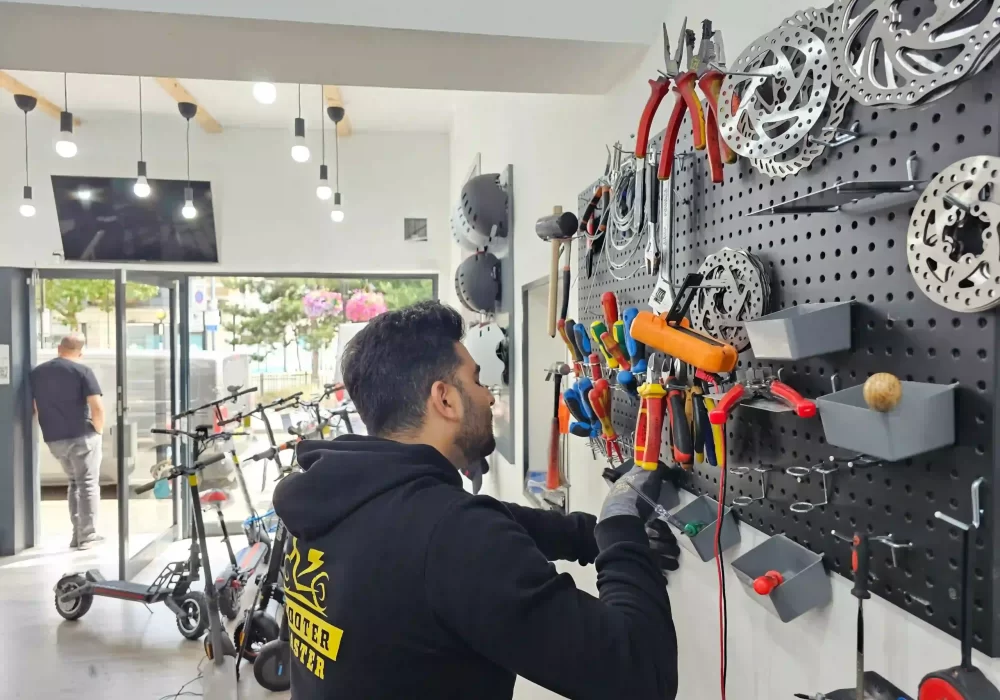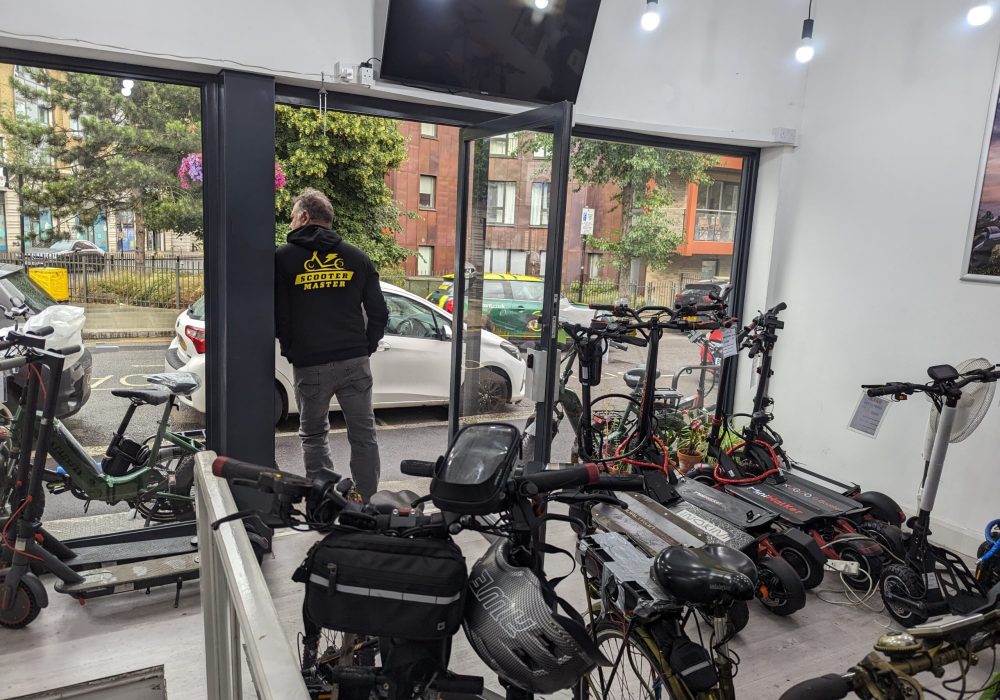 News, Blogs and Reviews...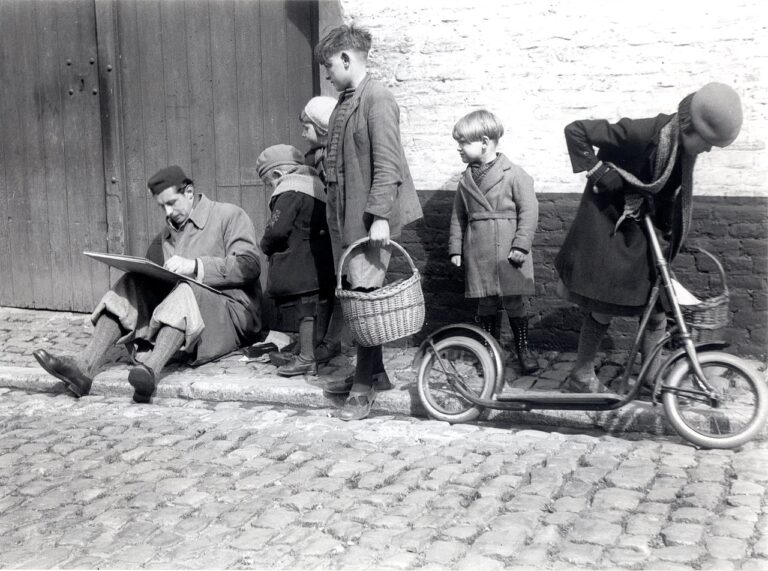 You would never guess it by looking at them, but the humble electric scooter, a modern marvel of urban mobility, has an origin that is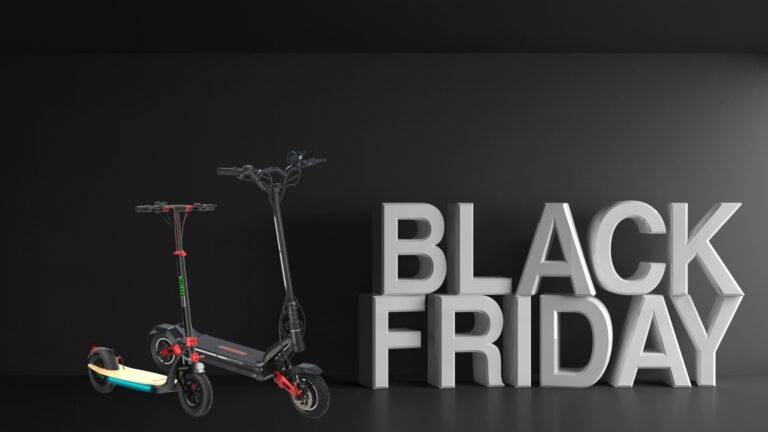 As Black Friday approaches, it's the perfect time to gear up for the holiday season, and what better way to do it than by snagging
E-scooters have revolutionized urban transportation, offering a convenient and eco-friendly way to get around. But when the rainy season arrives, it's essential to take extra