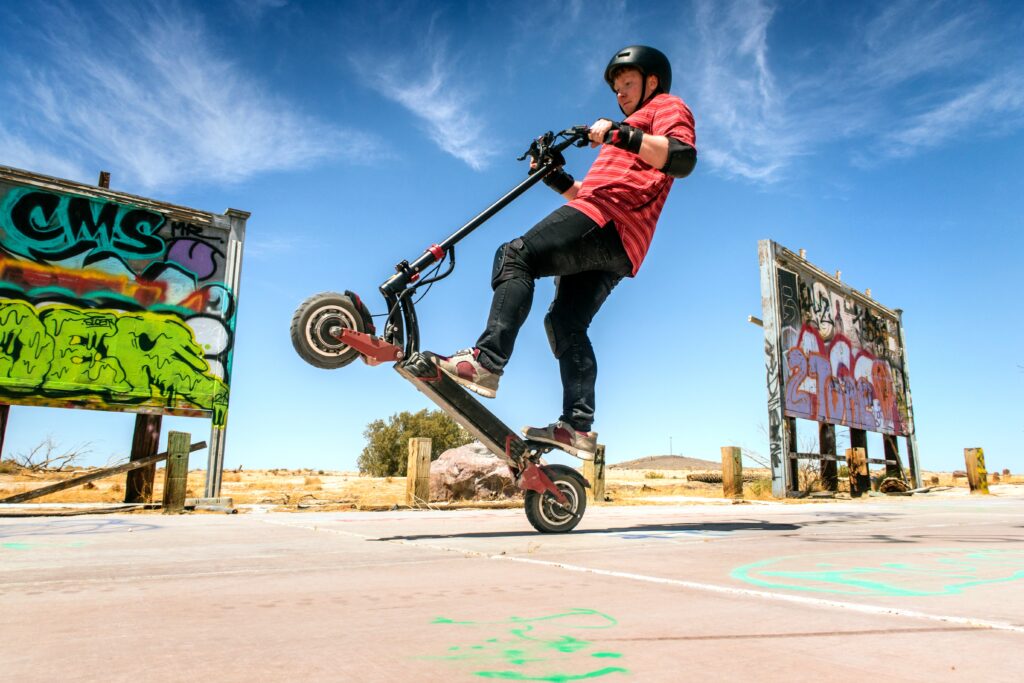 Schools out and the suns out, you're probably thinking what is the best way to avoid the heat this summer?
Well you've come the right place, we've compiled some of the best and most reliable electric scooters we believe that will keep the wind blowing on your face whilst impressing your friends this summer.
Which Electric Scooters should I buy for the summer?
There are several brands of all shapes and sizes out there now making it increasingly difficult to decide which scooter is best for you.
Look no further, we've put this guide together to run through a few of the top models we recommend this summer with prices ranging from £599 to £1100.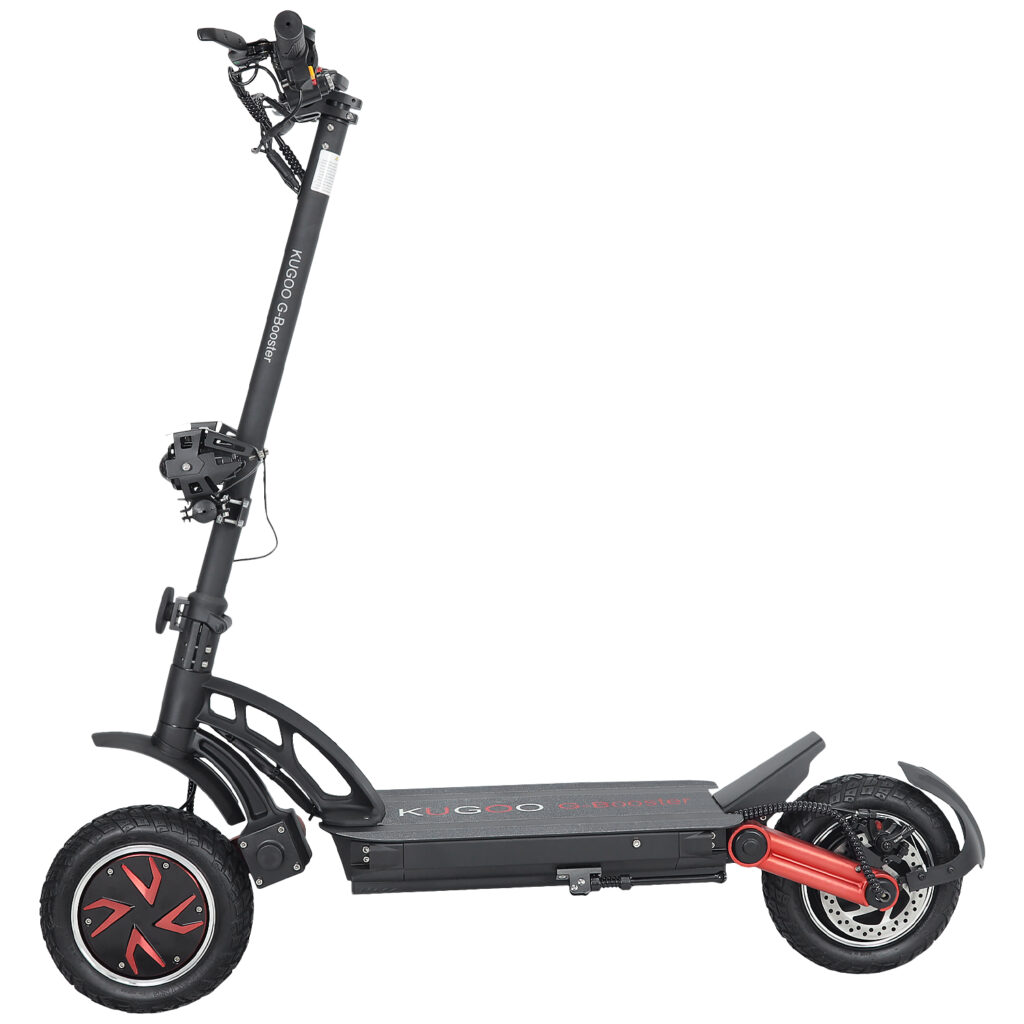 The Kugoo G Booster is an absolute beast of scooter, especially if you're looking for something that is top end. Here is a breakdown of some of it's top specs:
Lightweight Aluminium frame – resulting in a scooter weighing an incredible 30kg
Dual Motors – 2 X 800W motors producing a total nominal power output of 1600 to make hill climbs and off-roading effortless. This model has cool feature allowing you to switch between single and dual motor.
Top Speed of 55km/h (35mph).
Foldable – The Kugoo G Booster now comes equipped with a newly designed folding mechanism allowing rapid use on the go. We timed it to be under 5 seconds!
A massive 48V /23AH Lithium ion battery that allows you to ride for up to 53 Miles stress free!
#2 The iENYRID M4 Pro S+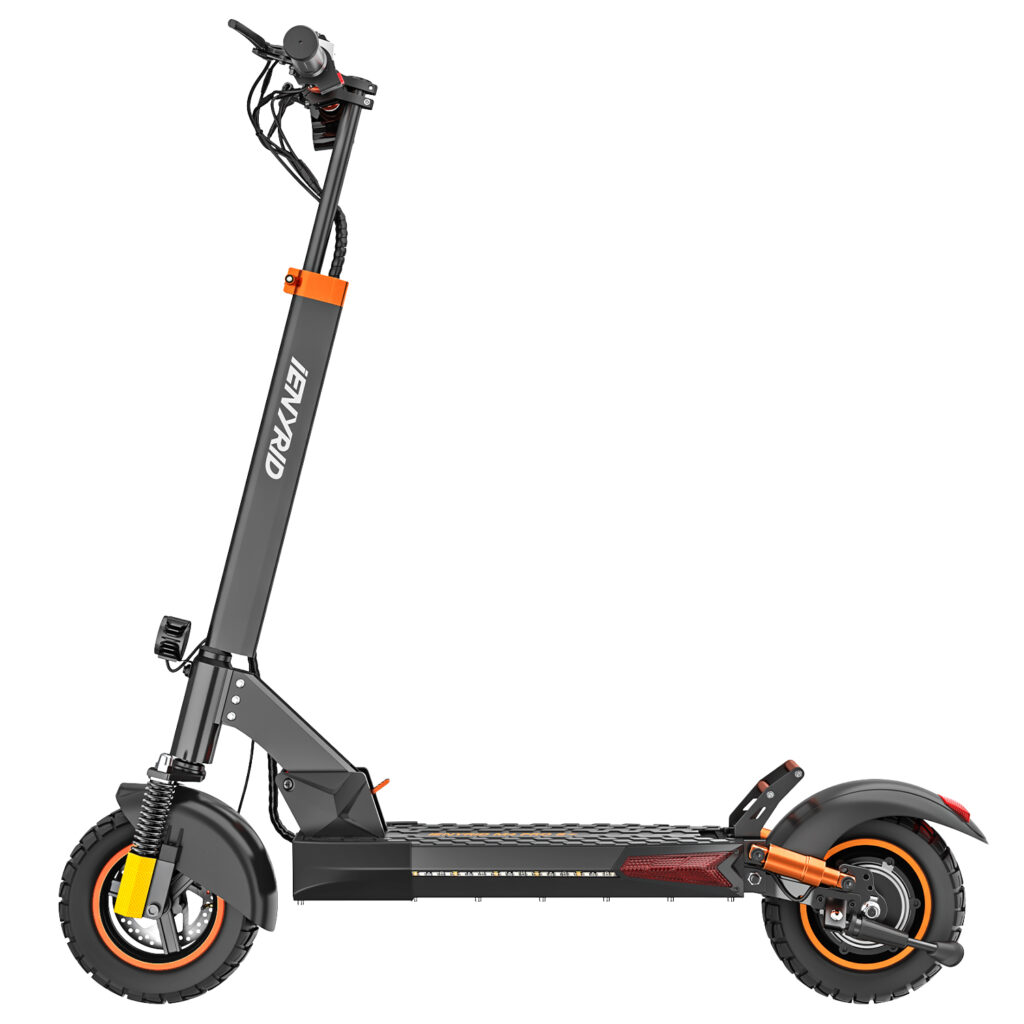 The iENYRID M4 Pro S+ 2022/2023 model is an incredibly popular model. Due to its attractive price for the specs it provides its a popular go to for people are looking for a scooter that is a bit more than your standard Xiaomi M365. Some of the key features of this model are:
Top Speed of 45km/h (28mph).
Incredibly lightweight frame design using aircraft grade aluminium. This scooter only weighs 23.9kg.
A heavy duty, yet easy to use clamping mechanism to allow easy folding/unfolding on the go.
The iENYRID M4 Pro S+ comes equipped with a whopping 800W rear single motor. Most other scooters in this price range only offer 500W making this a no brainer!
50km (31miles) ride range due to its large 48V / 16Ah lithium ion battery.
#3 The MiniWalker 10DDM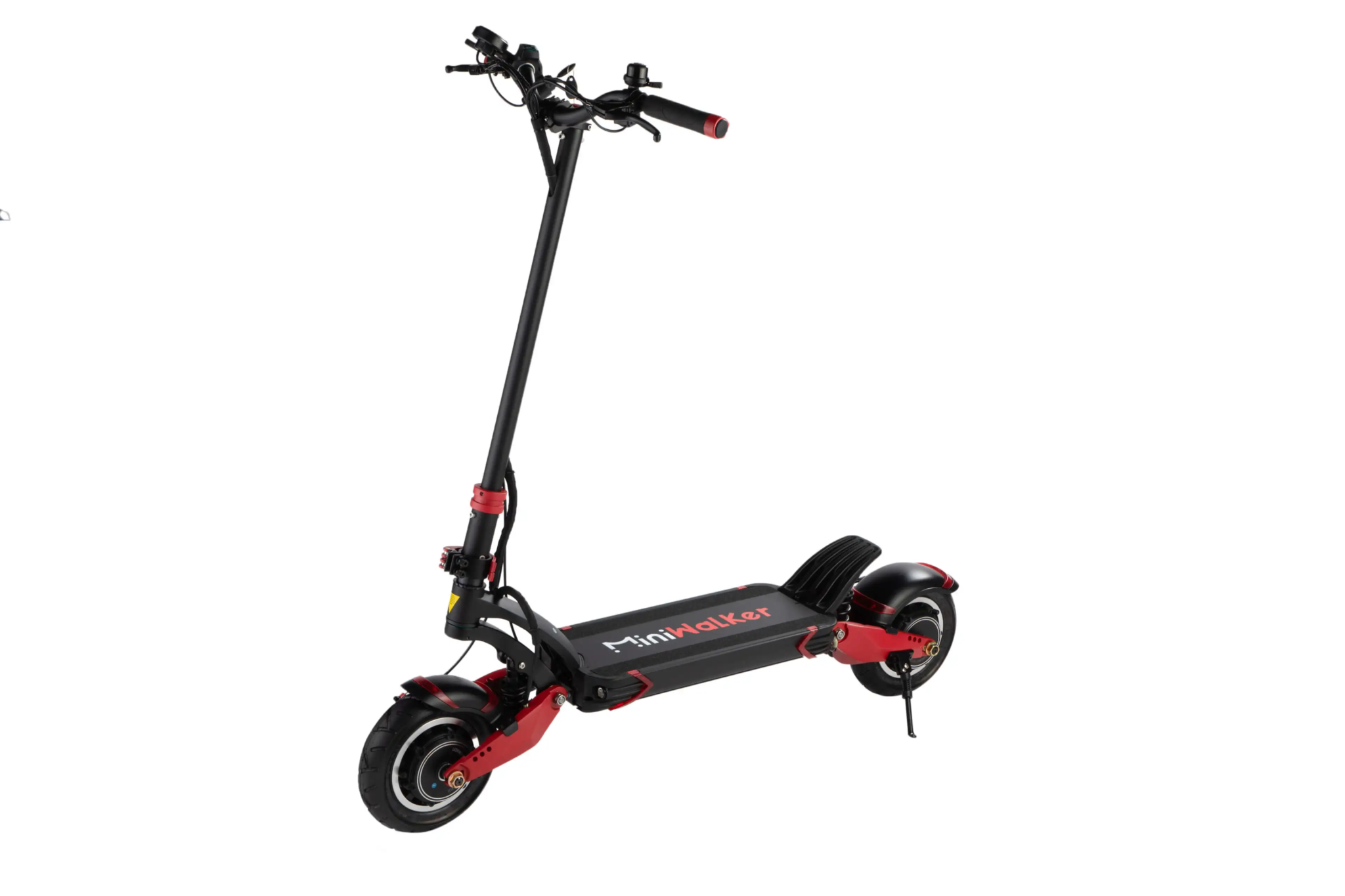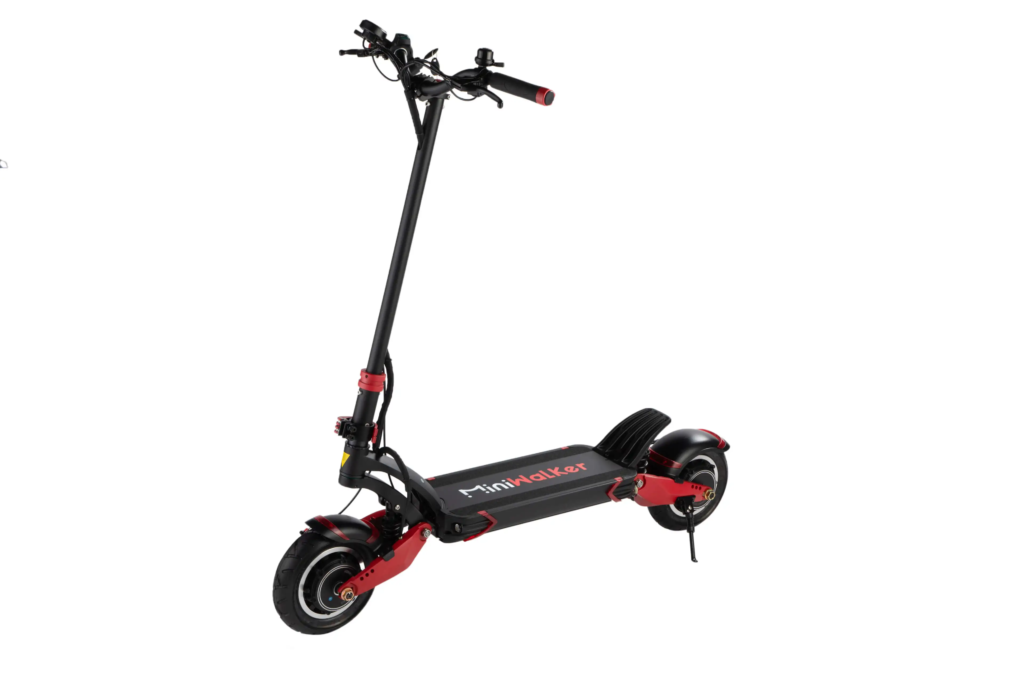 The Miniwalker 10DDM is one of the top range of dual motor electric scooters that is affordable being under £1500. This dual motor beast is perfect for those looking for a reliable off road electric scooter that can handle the heat, here are some of its key specs:
Power dual motors producing a power output of 1000W each, that's a whopping 2000W in total.
Top of the range LG Lithium ion 52V / 18.2Ah battery producing an impressive range of 56 miles. Arguably, you really can't get a better quality battery than LG (Samsung cells are on the same level).
Top speed of 42mph (68km/h).