Description
KUGOO T01 Electric Bike
+ 2023 Model
Introducing the Kugoo T01 Electric Bike – Your Eco-Friendly Ride to Freedom!
Unleash the power of electric mobility with the Kugoo T01 Electric Bike. Whether you're commuting to work, exploring the great outdoors, or simply cruising around town, this innovative electric bike offers an exceptional riding experience that combines convenience and sustainability.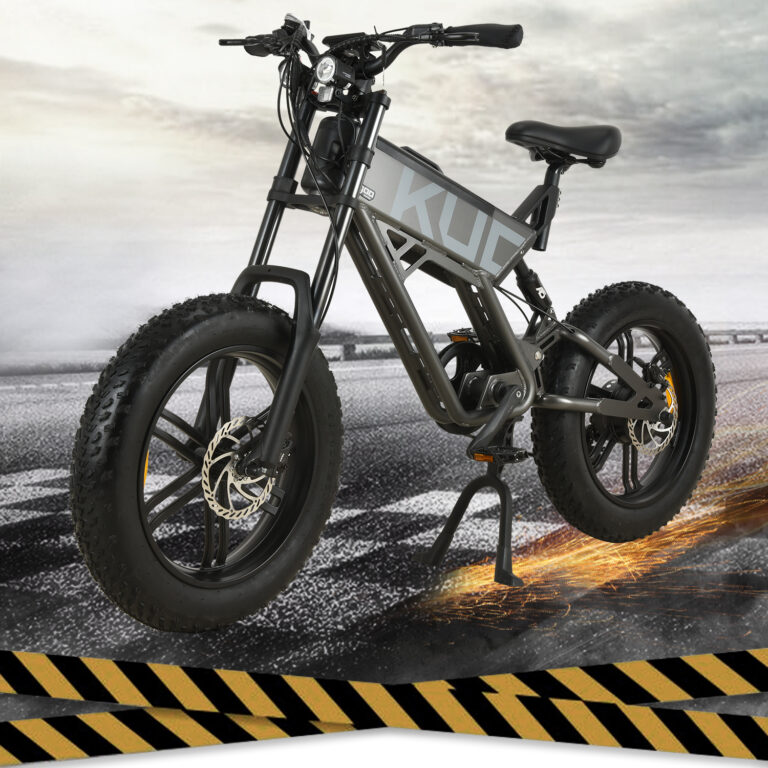 Key Features:
1. Efficient Electric Motor: The Kugoo T01 is equipped with a robust electric motor that provides smooth and silent assistance as you pedal. Effortlessly conquer hills and cover longer distances without breaking a sweat. Say goodbye to strenuous rides and hello to a boost of energy on every journey.
2. Extended Battery Life: With a high-capacity battery, the Kugoo T01 keeps you on the move for longer. Enjoy worry-free riding as you explore the city or embark on scenic adventures. This bike ensures you won't be left stranded with its impressive battery life.
3. Stylish and Practical: Not only does the Kugoo T01 deliver on performance, but it also sports a sleek, modern design that turns heads wherever you go. Plus, it's equipped with practical features like built-in lights, a comfortable saddle, and responsive brakes for a safe and enjoyable riding experience.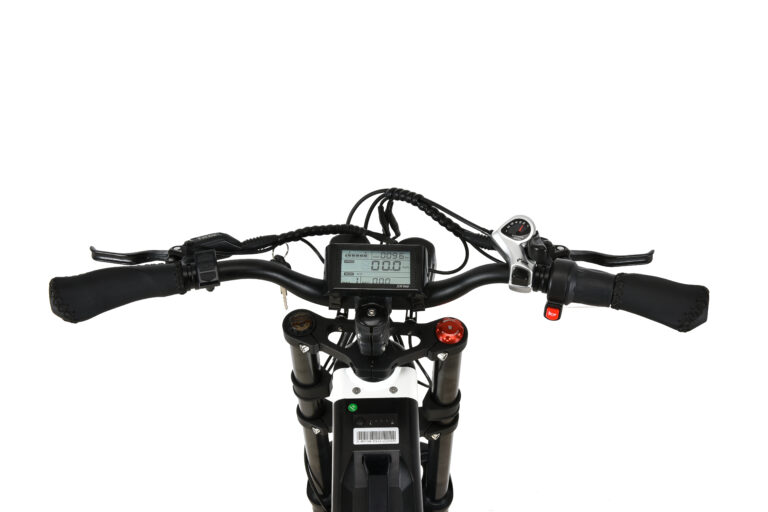 | Model | | | Kugoo T01 Electric Bike |
| --- | --- | --- | --- |
| Battery | | | 48V / 13Ah |
| Motor Power | | | 750W |
| Max. climb capability | | | 30 degrees |
| Range (Peddle Assist) | | | 40 Miles (65km) |
| Range (Electric only) | | | 28 Miles (45km) |
| Max speed | | | 28 mph (45km/h) |
| Charging Time | | | 7-8 Hours |
| Brakes | | | Front and back disc brakes |
| Foldable | | | No |
| E-Bike Weight | | | 38 kg |
| Shock Absorbers | | | Front and back shock absorbers |
| Max Load | | | 150Kg |
| Opened dimensions | | | 171 by 65 by 111cm |