The Kugoo G-Booster electric scooter is an exceptional scooter that boasts impressive performance, reliability, and comfort. With a powerful 48V / 23 AH battery and 1600W motor, the G-Booster is a top-of-the-line electric scooter that is perfect for riders looking to take their journey to the next level.
The G-Booster's powerful motor provides a maximum power output of 2400W, which is more than enough to tackle any terrain. With the ability to climb slopes of up to 35 degrees, the G-Booster is a force to be reckoned with, and its 53-mile range ensures that riders can travel long distances without worrying about running out of battery.
One of the standout features of the Kugoo G-Booster is its braking system, which features both front and rear disc brakes. These brakes provide excellent stopping power, making the G-Booster a safe and reliable scooter that riders can depend on.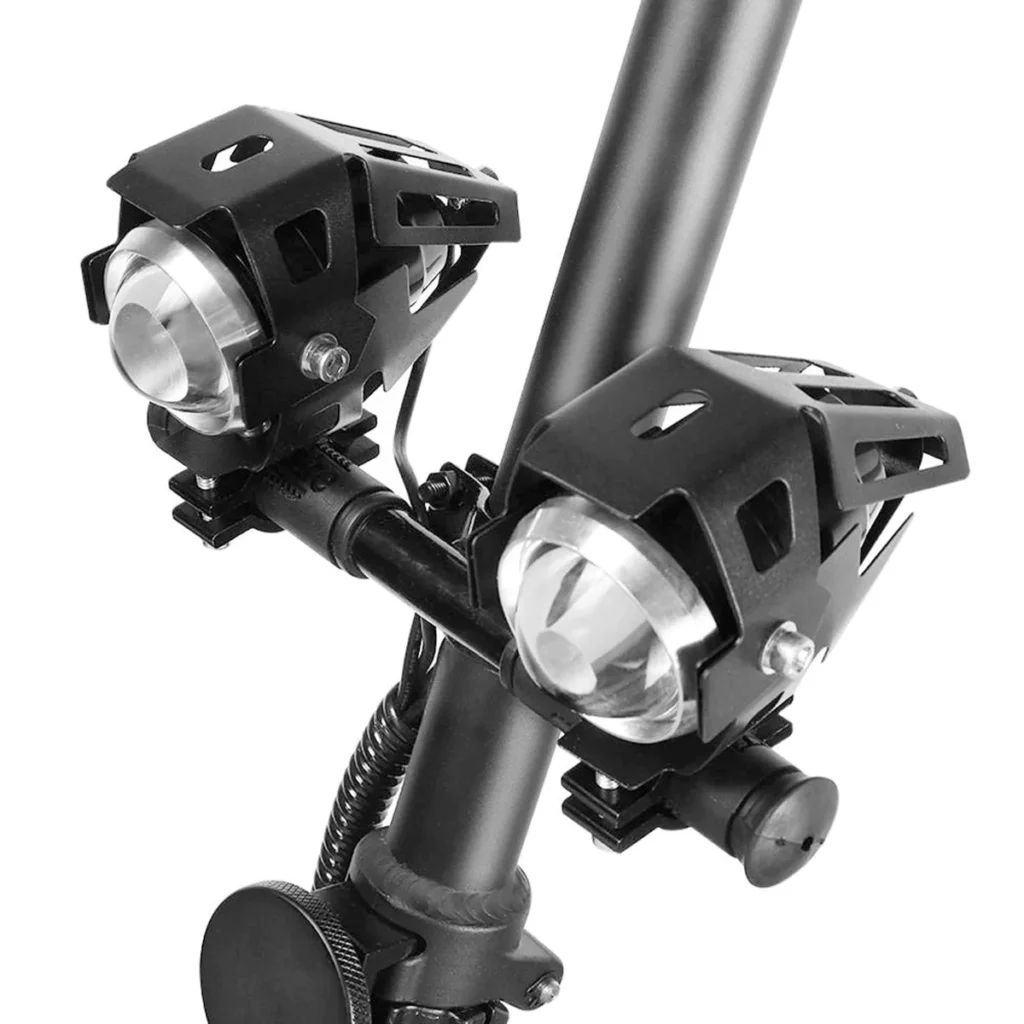 The 10-inch pneumatic tires of the G-Booster provide a smooth and comfortable ride, and the front and rear shock absorbers further enhance the riding experience by reducing vibrations and improving stability. With its superior build quality and attention to detail, the G-Booster is an electric scooter that truly stands out from the crowd.
Despite its impressive size and power, the G-Booster is still highly portable, thanks to its foldable design. When folded, the scooter measures just 120x26x52 cm, making it easy to store in a car trunk or carry on public transport.
Overall, the Kugoo G-Booster electric scooter is an outstanding product that is sure to impress riders of all levels. Its powerful motor, long-range, and impressive features make it an excellent choice for crusing, leisurely rides, and everything in between. If you're looking for a reliable, long-lasting, and high-performing electric scooter, the Kugoo G-Booster is an excellent option that is sure to exceed your expectations.