The Inokim range of electric scooters has become increasingly popular among individuals who seek an eco-friendly and efficient way to get around. These high-quality scooters are designed and manufactured by the Israel-based company Inokim, which has been at the forefront of the electric scooter industry since 2009. In this blog, we'll dive into the features, design, and benefits of the Inokim range of scooters.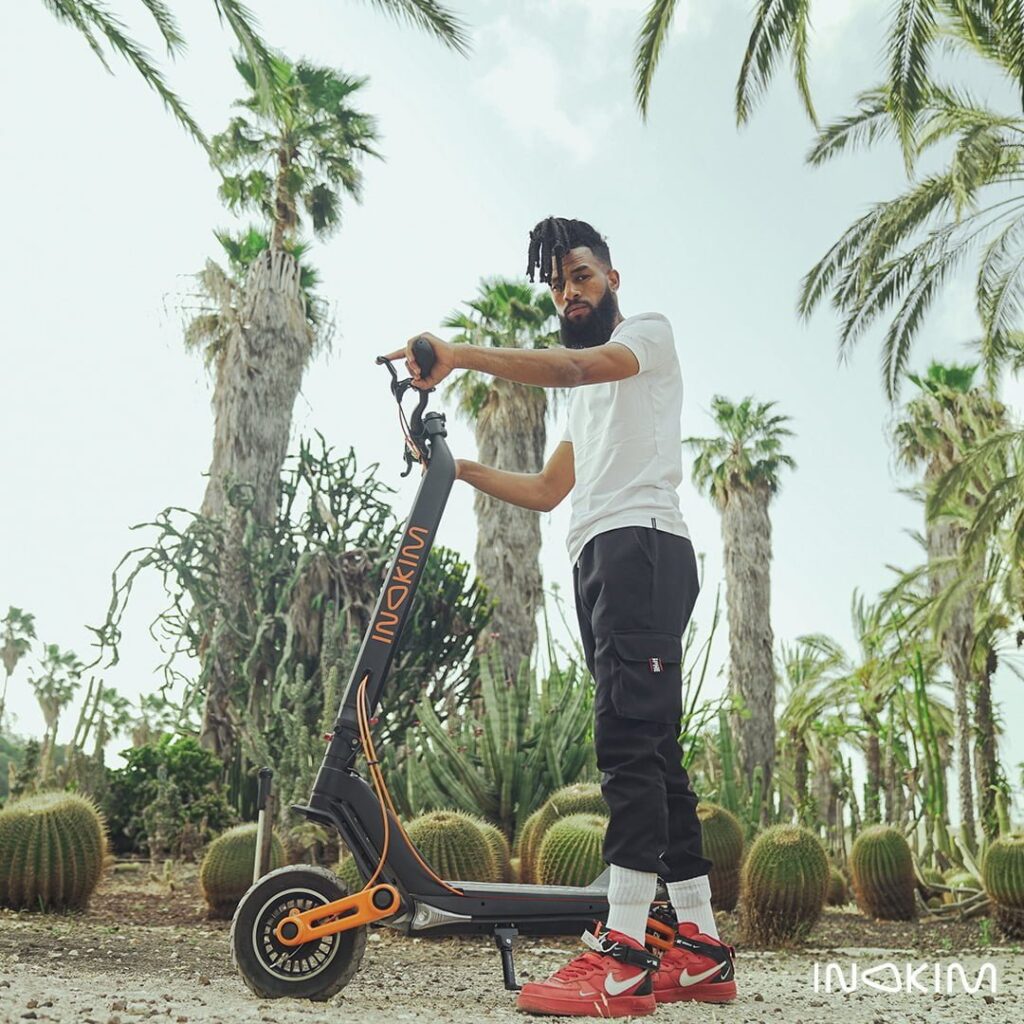 One of the most prominent features of the Inokim range is their sleek and modern design. The company's scooters are characterized by a unique look that combines aesthetics with functionality. The frames are made from lightweight aluminum, which makes the scooters easy to carry and maneuver. Additionally, the Inokim range comes with a variety of features that make them both safe and enjoyable to ride. Some of these features include a responsive braking system, bright LED lights, and adjustable handlebars.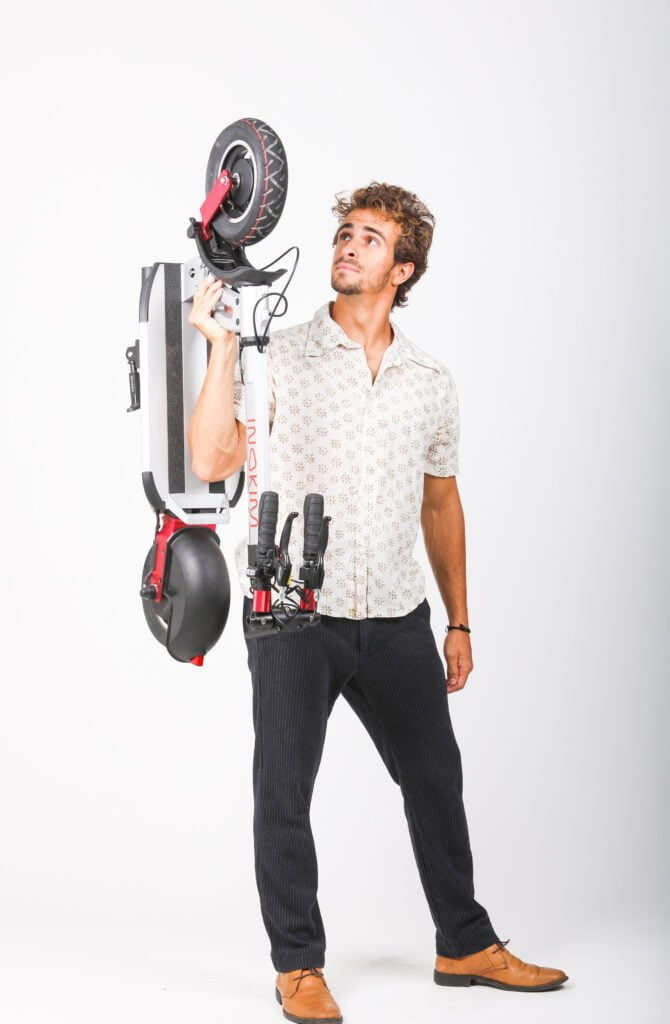 The Inokim range of scooters also features powerful motors that deliver a smooth and seamless riding experience. Depending on the model, the motors can deliver speeds of up to 25 mph, making them a great option for recreational use. The battery life on Inokim scooters is also impressive, with some models boasting a range of up to 40 miles on a single charge.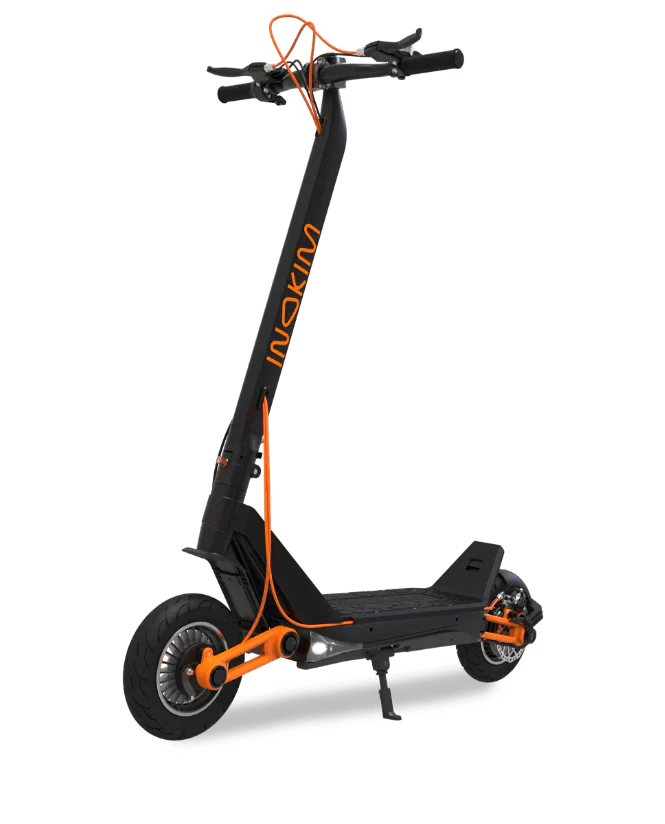 There are many benefits to owning an Inokim scooter. First and foremost, they are eco-friendly and emit no harmful emissions, making them an ideal choice for individuals who want to reduce their carbon footprint. Additionally, they are a cost-effective way to enjoy the outdoors and get some exercise. They are also compact and easy to store, making them a great option for individuals who live in small apartments or have limited storage space.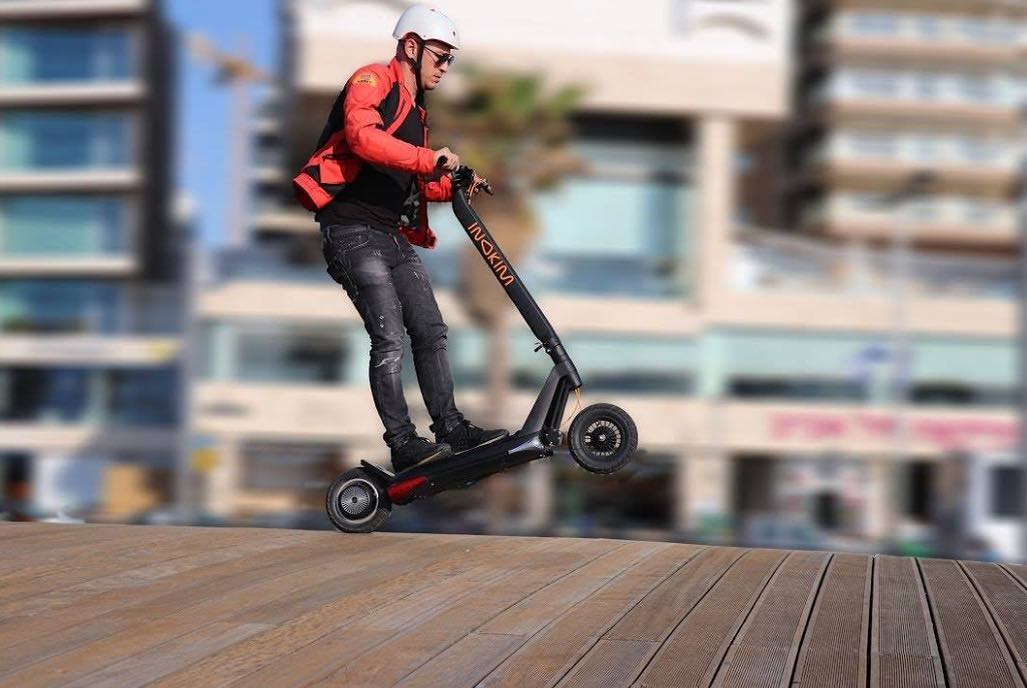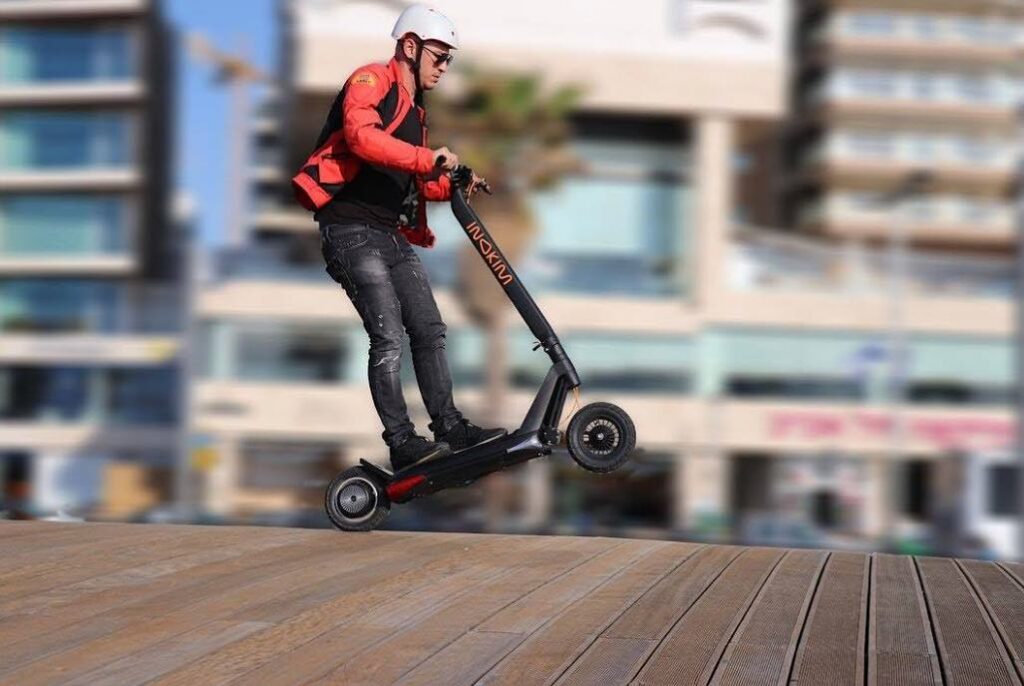 Another benefit of owning an Inokim scooter is that they are incredibly versatile. Whether you are exploring new areas or taking a leisurely ride, an Inokim scooter can provide a unique and enjoyable riding experience that you won't find with other modes of transportation.
In conclusion, the Inokim range of scooters is an excellent choice for anyone who wants an eco-friendly and enjoyable way to spend their free time. With their sleek design, powerful motors, and impressive range, they are a great option for recreational use. So why not consider getting an Inokim scooter today and experience the benefits for yourself?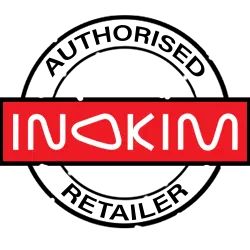 We are an Authorised retailer for Inokim, offering full warranty and after sales support