Description
KUGOO M4 Pro Electric Scooter
+ Free removable seat
+ Indicators & Dual Front Light

+ 2023 Model
Introducing the Kugoo M4 Pro Electric Scooter, an exceptional choice for fun and convenient personal transportation. With powerful acceleration and an extended battery life, this monster offers you an exciting and efficient way to get around. Whether you're exploring your neighbourhood, cruising, or just enjoying a leisurely ride, the scooter's foldable design ensures easy portability and storage when you're not on the move. Experience the freedom of electric scooting today with the Kugoo M4 Pro – your ticket to adventure, wherever the road takes you!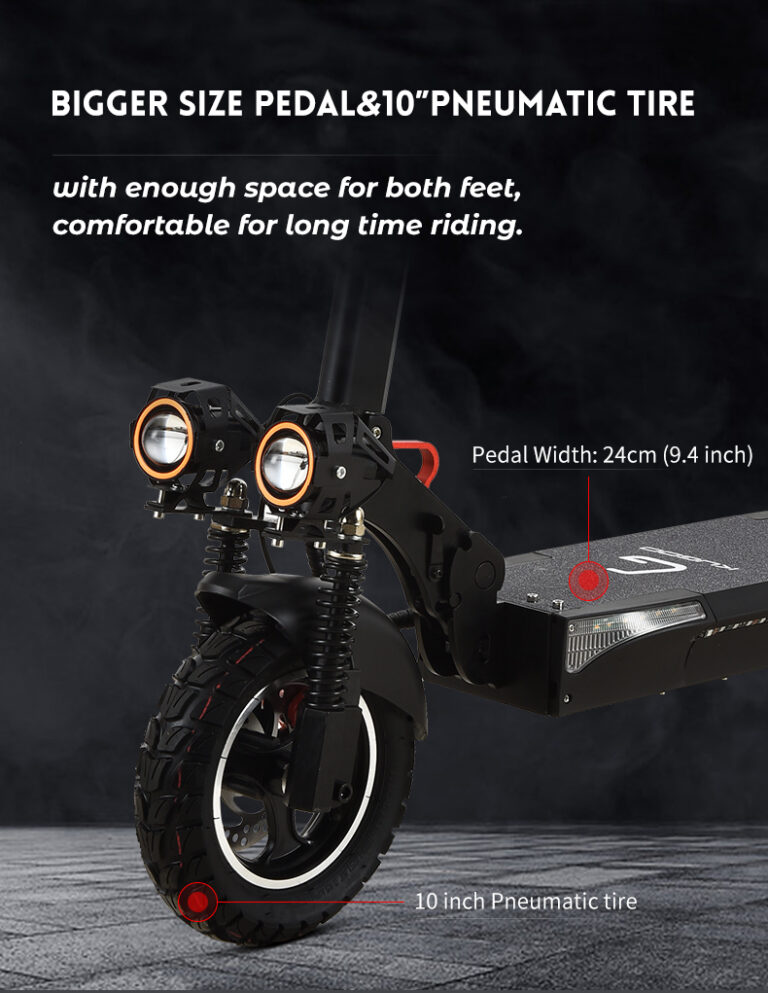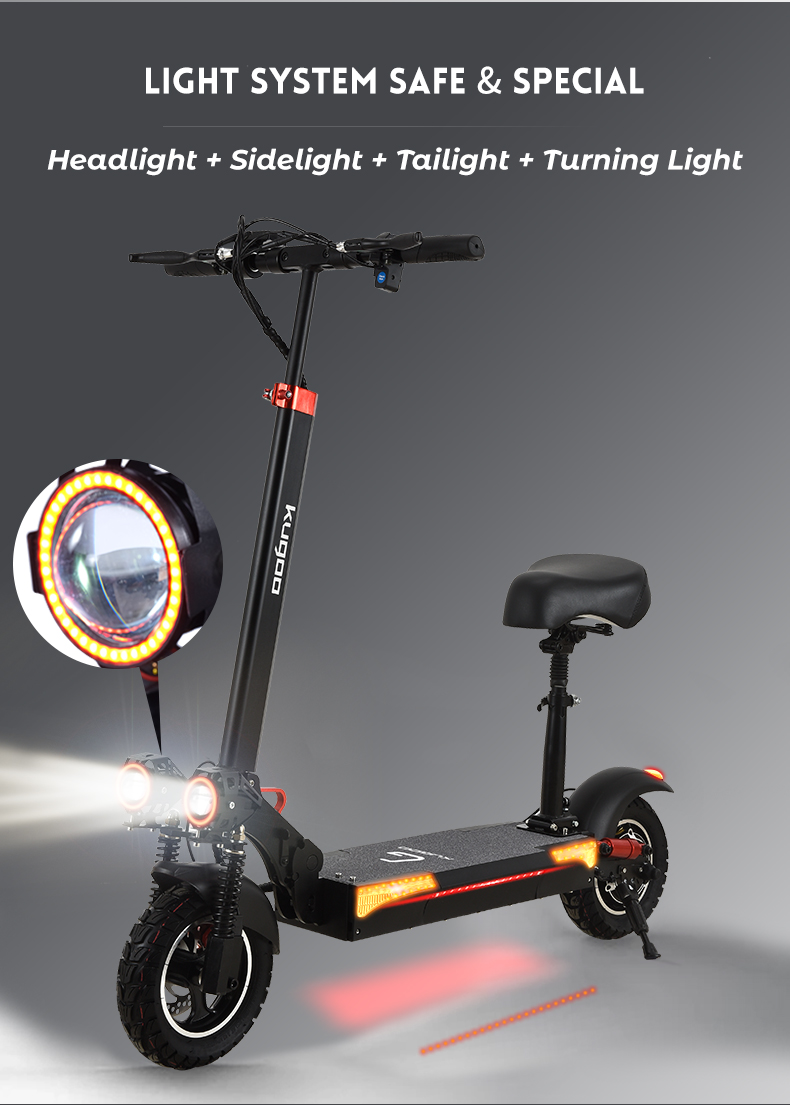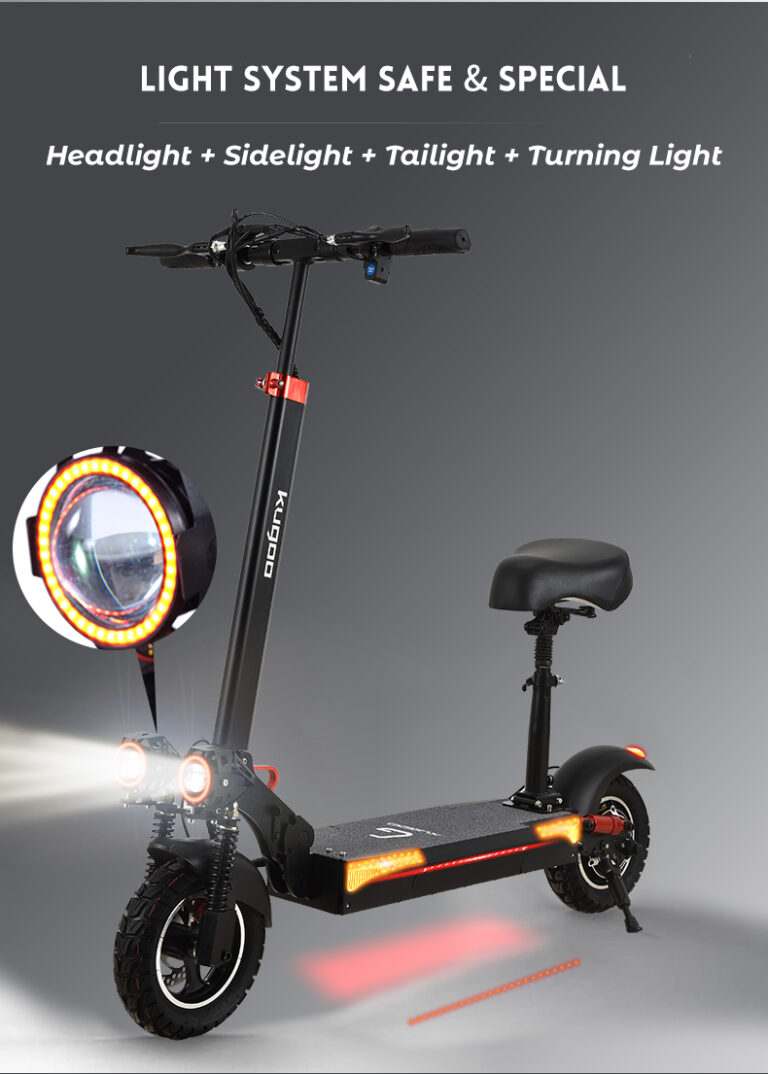 High-Performance Riding: The Kugoo M4 Pro Electric Scooter is designed to deliver an exhilarating ride. With a robust motor, it offers powerful acceleration, ensuring you can effortlessly cruise through various terrains and tackle inclines with ease. Say goodbye to the hassle of traffic and parking, as this electric scooter allows you to zip around town swiftly and stylishly. It's not just transportation; it's a thrilling experience!
Portability and Convenience: The Kugoo M4 Pro is designed with your convenience in mind. Its foldable design makes it easy to carry and store when not in use. Take it with you on public transportation, tuck it away under your desk, or stow it in the trunk of your car – this scooter is incredibly versatile. Plus, its sleek and stylish appearance ensures you'll ride in both comfort and style. Make a statement and enjoy hassle-free mobility with the Kugoo M4 Pro Electric Scooter.
Handpicked by our in-house experts at Rapid Scooter Master so experience the future of personal transportation with the Kugoo M4 Pro. With high performance, extended battery life, and unmatched portability, it's the perfect choice for anyone seeking an efficient and exciting way to get around. Embrace the electric revolution and make every journey an adventure with the Kugoo M4 Pro Electric Scooter.
| Model | | | Kugoo M4 Pro + |
| --- | --- | --- | --- |
| Battery | | | 48V / 13Ah |
| Motor Power | | | 500W |
| Max. climb capability | | | 30 degrees |
| Range | | | 19-25 Miles (30-40km) |
| Max speed | | | 28 mph (45km/h) |
| Charging Time | | | 6-9 Hours |
| Brakes | | | Front and back disc brakes |
| Foldable | | | Yes |
| Scooter Weight | | | 28.5 kg |
| Shock Absorbers | | | Front and back spring shock absorbers |
| Max Load | | | 130Kg |
| Folded dimensions | | | 119 by 27 by 48cm |
| Opened dimensions | | | 119 by 63 by 119cm |