Description
Tiger 8 Pro Electric Scooter
+ 2024 Model
+ Anti-theft NFC Tag Unlocking
+ Solid Tyre
+ Ultra Fast Dual Motors
Introducing the Tiger 8 Pro electric scooter, the ultimate ride for speed and convenience. With a powerful dual 1200W motor and a maximum power output of 2400W, this scooter can easily conquer hills with its 35-degree climbing capability and reach top speeds of 55km/h (34 mph). The 48V/15.6AH battery provides a range of 30 miles on single motor and upto 22 miles on dual motor, making it perfect for riding all day.
The Tiger 8 Pro is designed for safety and comfort, equipped with front and rear disc brakes for quick and reliable stopping power. And with both front and rear shock absorbers, you'll enjoy a smooth and stable ride even on rough terrain. And with 8.5 inch rear solid tyres, you'll experience a comfortable ride.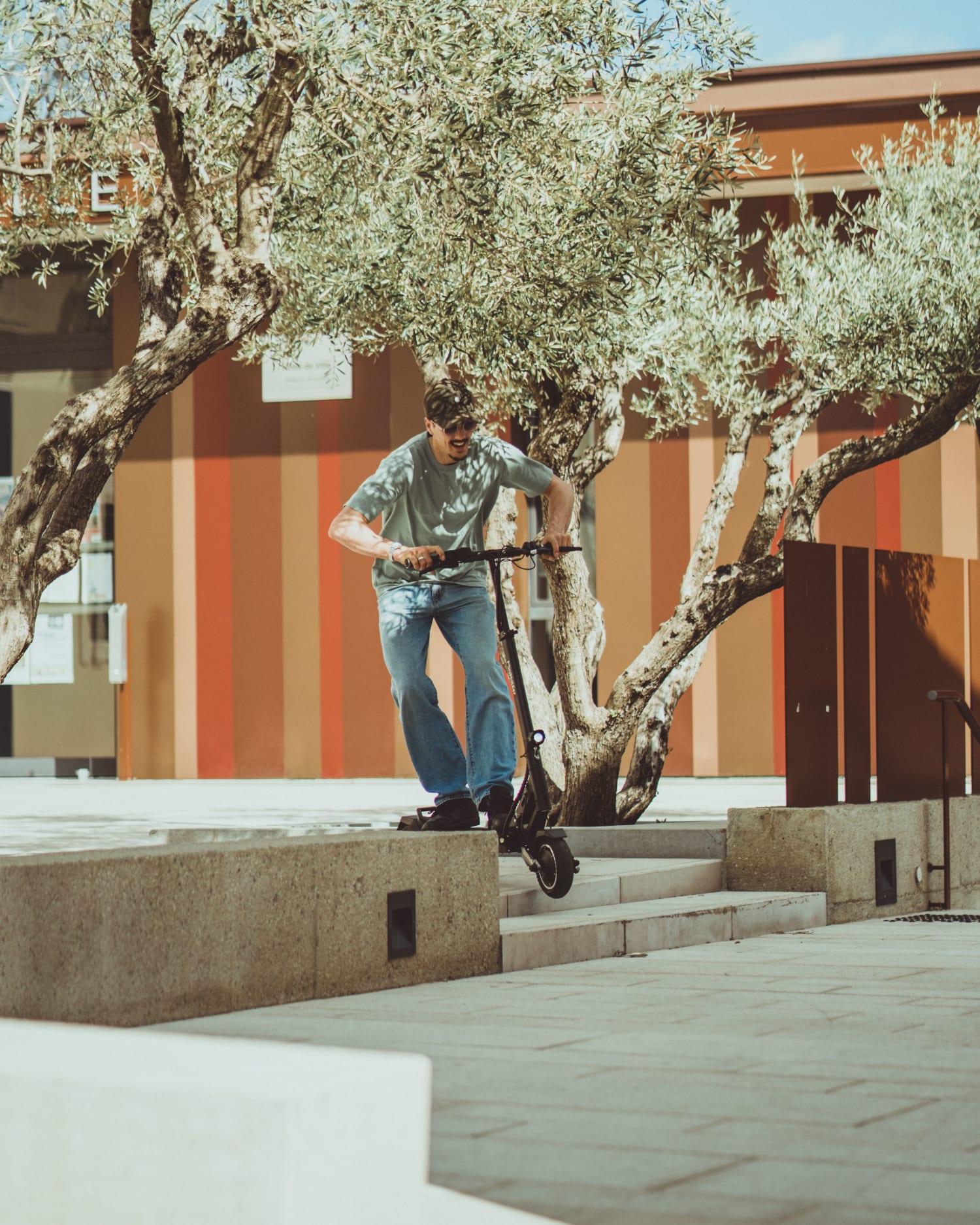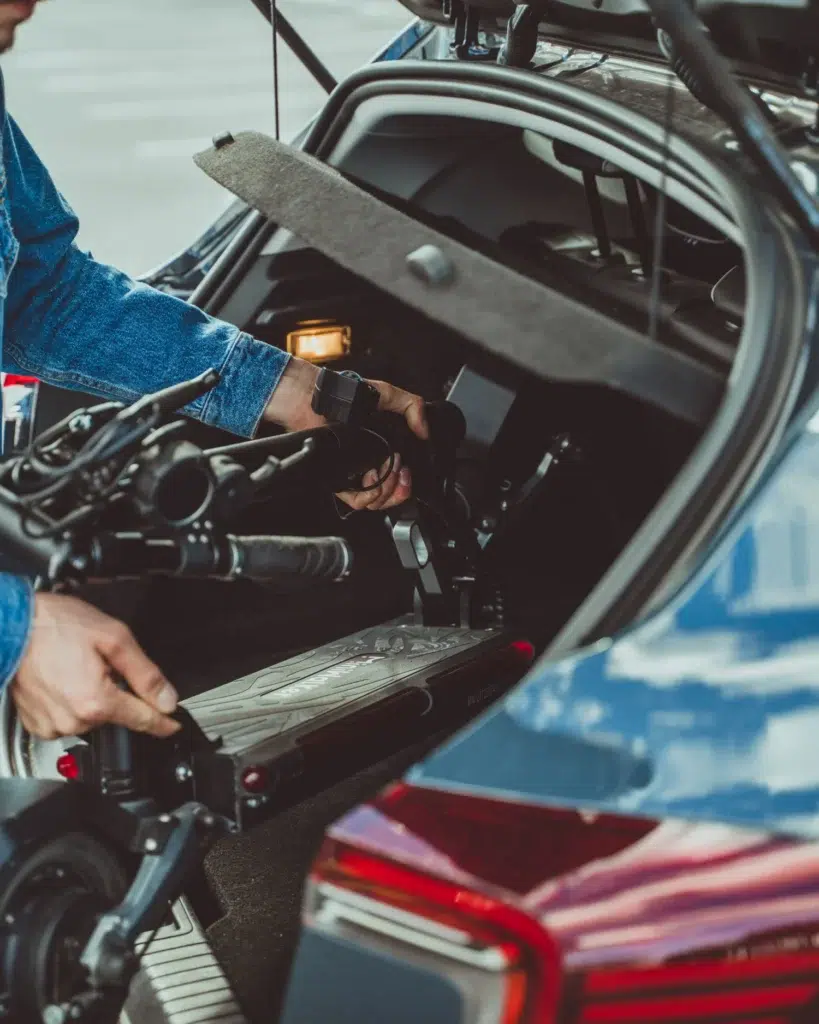 The scooter is also incredibly convenient, with a foldable design that allows for easy storage and transportation. The folded size is 120x26x52 cm and opened size is 120x26x118 cm, which makes it perfect for city dwellers with limited space. Plus, with a maximum load capacity of 120 kg, you can easily carry your luggage or bags with you on the go.
The Tiger 8 Pro is designed to operate on a voltage of 110-240 V, 50/60 Hz, and it takes a 3 hours to charge to 80%, so you can spend more time on the road and less time waiting for a charge. With its sleek and stylish design, the Tiger 8 Pro is the ultimate ride for anyone looking for speed, convenience, and style. Order yours today and experience the thrill of the ride!
Top Features
Solid (Anti-Puncture) rear Tyre
Improved Dual Suspension
Easy Quick Fold
IPX5 Waterproof
High Capacity Lithium-ion Battery
Strong Aluminium Alloy
Tested and approved by our dedicated in-house experts at Rapid Scooter Master
| Model | | MiniWalker Tiger 8 Pro |
| --- | --- | --- |
| Battery | | 48V / 15.6Ah |
| Motor Power | | 1200W (Dual Motor) |
| Max. climb capability | | 35 degrees |
| Range | | 55km (30 Miles) Single Motor |
| Max speed | | 34 mph (55km/h) |
| Charging Time | | 6-8 Hours |
| Brakes | | Front & Rear Drum + E-Brake |
| Foldable | | Yes |
| Scooter Weight | | 24 kg |
| Shock Absorbers | | Front and Rear |
| Max Load | | 120KG |
| Opened dimensions | | 120 by 26 by 118cm |
| Folded dimensions | | 120 by 26 by 48cm |
Review of the Tiger 8 Pro 
How fast is the Tiger 8 Pro?
Tiger 8 pro is quite fast at around 55km/h (34 mph)
Is the Tiger 8 Pro waterproof?
Yes, it is. IPX5 rated. You can ride it in rain!
For more information look at the detailed review published on MiniWalker
Range and speed are dependent on riders' weight, road surface, wind, and other conditions. This E-scooter is not fully waterproof, please do not ride it in extreme rain or wet conditions.